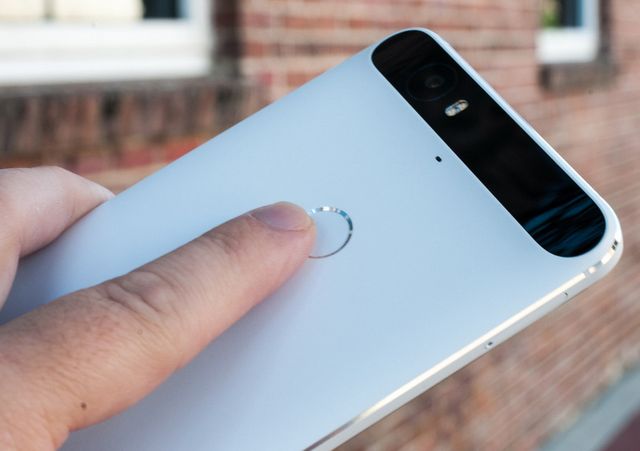 Top Chinese Phones feat. Fingerprint Readers
Fingerprint readers are a top shelf feature of flagship chinese phones, this round up provides you the latest models rocking this feature. Keep this post close at hand as it's also a useful reference for top chinese phones worth purchasing, writ large.
1) Elephone P8000
This phone comes from a long line of fairly established, popular, chinese phones. Perhaps the greatest fault of this manufacturer is their rapid turnover cycle, but outside of that minor concern, this fingerprint-reader phone is a brilliant feature rich offering.
2) Mlais M7 Plus
You know how you find a phone that seems like your best option, and Shenzen China produces 5 other reasonable competing products, the Mlais M7 Plus is one of those phones. By itself, it's a great buy, with it's 3GB of RAM, Android
1 install, and Mediatek 6735 chip. In the context of it's competition, it's a personal preference decision. (Yes, I'm being exceedingly even-handed).

3)  Bluboo XTouch

The Bluboo is a personal favorite among the MTA staff. We like the 4gb RAM, Sony 13MP camera, 3050 mah battery, and brilliant 1080p screen. We love what Asus did in the 4gb space, but Bluboo has done much the same on a budget.

4) Zuk Z1

We're big fans of the naming-convention employed by chinese marketing teams, the Zuk Z1 doesn't disappoint in that regard. The 3GB RAM and agnostic USB Type-C port makes this an attractive flexible choice for most budget power users. The phone is rumored to ship with CyanogenMod, this could be a big boon for homebrew developers.

5)  Meizu MX5

The Meizu MX5 may be a surprisingly mixed bag for some, despite the smooth alloy body and AMOLED screen, reports are coming in of ROM, display quality, and build issues. Is this a true top shelf phone?  On paper, yes, but user experience has yet to verify that.

6) OnePlus 2

Marketing royalty arrives in the OnePlus 2, the OnePlus drummed up tremendous interest for this small maker. The 2 has 4GB of RAM, a 5″ 1080p screen, and a zippy Snapdragon 810 CPU. It seems the marketing gimmick comes at a cost though as the phone lacks an SD card slot, no quick charging receiver, or NFC (putting it a year behind some competitors).