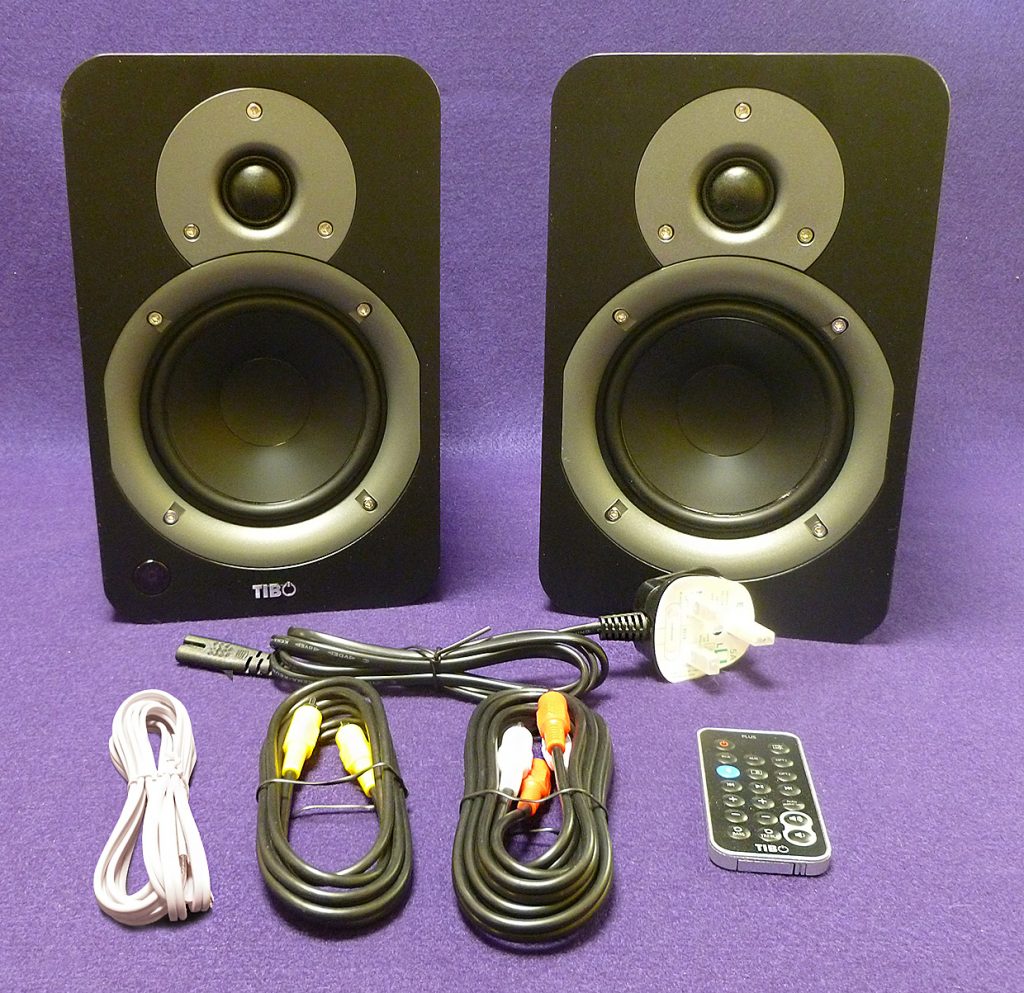 Creative Sound Blaster Roar Review
Design of the Creative Sound Blaster Roar
Consumers tend to enjoy or even demand high-quality sound, but a superior design is also high on the list of shopping essentials. I tend to try and balance the two aspects, looking for excellent sound quality and a stylish form factor. The Sound Blaster Roar is the very definition of these characteristics, opting for a slender facade punctuated by a silver mesh. The 7″ long frame looks minimal in design from almost every angle, and it's only when looking in the rear or upon the skinny upper section of the top surface that controls and indicator lights can be seen. Unobtrusive and elegant are the keywords here, and this approach also applies to placement of the Sound Blaster logo, which is located to the left and above the rear panel. I think it's worth noting at this point that the speaker is very portable, but it's weighty, a 2.5-lb mass of dense circuitry dedicated to reproducing accurate audio. The aforementioned connection panel located in the rear is a logical arrangement of ports that include power input, a USB input, a microSD slot, and the alarm button.
Andy from MyTechMethods made an excellent video review of the Creative Sound Blaster Roar. I recommend watching if you are thinking about buying this speaker.
Performance
The perforated aluminum mesh enclosing the curved block of the speaker aids in projecting sound that can fill a medium-sized room. It takes five powerful drivers to create this sound, and two amplifiers deliver the room-shaking sound to those drivers. This array of drivers and amplifiers likely goes some way to explaining the weight of the Creative Sound Blaster Roar. Another important component in reproducing accurate sound from a portable speaker is the inclusion of an integrated subwoofer, which this model does include, but the bass seemed to lack the low, throaty rumble associated with high-end subwoofers. It's a minor niggle, and I can offset low bass with an equalizer, but it would have been nice to have bass that matches the sound coming from the excellent drivers.
The list of features built into the Sound Blaster Roar are satisfyingly comprehensive. The Bluetooth pairing function is aided by NFC, near field communication, integration and supported by both aptX and AAC standards to guarantee high-quality audio over the wireless connection. MP3 functionality, a unique siren function, speakerphone operation, audio enhancement modes, all of these are present and the entire assemblage of features is powered by a high-capacity 6000-mAH battery.
Pros of the Creative Sound Blaster Roar
2 amplifiers powering 5 drivers
Attractive and portable design
Bluetooth connectivity offers AptX and AAC protocols
Integrated subwoofer
Digital-to-analog conversion mode
Intriguing alarm and siren mode
Incorporates a microSD slot and a DAC function
Cons of the Creative Sound Blaster Roar
Unimpressive bass response
The many features could be viewed as a drawback
Volume control could go higher
Distortion at higher volumes
Conclusion
The Creative ROAR is a Sound Blaster for the mobile generation. While it is attractive and portable, there are questions over sound quality at the lower end. Mid-tones and higher frequencies were generally excellent, but bass could be better. I do feel this drawback is offset by a lengthy list of additional user features and an affordable price.
If you want to see our complete wireless speaker overview, have a look at our Homepage.